Handan Boyce runs for ICCA President
From November 1st until 5th, the 53rd ICCA Conference and General Assembly will take place in Antalya, Türkiye.
This year, the General Assembly will vote for a new President of ICCA (International Congress and Convention Association) since Arnaldo Nardone will step down after having completed his four-year term. Handan Boyce, General Manager of the Halic Congress Center and former General Manager of the Istanbul Convention & Visitors Bureau (2003-2011) will stand for the Presidential election.
"We have achieved a huge amount so far but there is always a long way to go with many new areas to discover. ICCA is our community and we can still reach new heights for ourselves personally, as professionals, in our business and in recognition for our industry at large", is Handan's mission.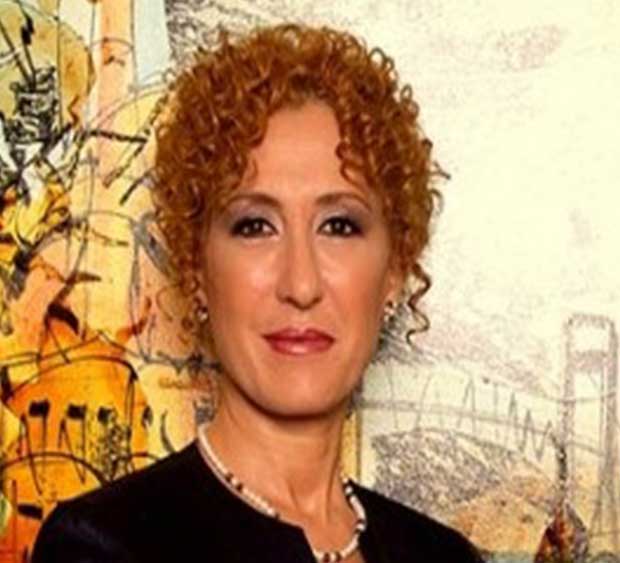 In 2006, Handan Boyce (49) took over the first leadership role within ICCA and was elected ICCA Mediterranean Chapter Chair, one year later she was appointed to the Board of Directors of ICCA representing the destination marketing sector. 2010, Handan became a Management and Finance Committee member and the 3rd Vice President of ICCA.
Handan Boyce is also the founder of the Turkish Meeting Professionals Association, MPI Türkiye Club, honorary member of the Turkish Hotelier and Investors Association, member and trustee of the Tourism Development and Education Foundation of Türkiye and board member of Istanbul CVB.
For more information and details about Handan Boyce's vision and objectives, please visit her official web page www.handanboyce.com or follow her on twitter, facebook or linkedin.