ICVB launched its iPad application
Istanbul Convention & Visitors Bureau (ICVB) launched its first official iPad app of its handy 2013 Istanbul Meeting Planners Guide.
Istanbul Meetings Planner Guide, which is the only publication of its kind for Istanbul and widely distributed to the meeting planners, international associations by mail, during international meeting fairs, shows and workshops, is now in iPad.
The world's number one destination for congresses with 500 or more delegates in 2011 and 2012, Istanbul is now presenting its products and services for iPad users.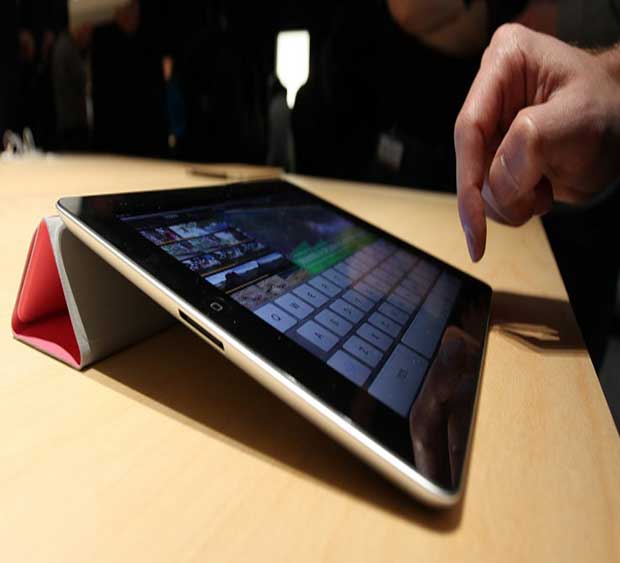 For associations looking for an exciting new destination, the Istanbul Meeting Planner's Guide app on iPad opens up a whole new world of opportunities in Istanbul, from five-star and luxury accommodations to a wide range of state-of-the-art venues. The app provides detailed information on meeting and accommodation facilities and venues of Istanbul, information on the city and the country in general and the service suppliers. The app consists of information about ICVB, an interactive map of Istanbul as well.
You can download it at https://itunes.apple.com/us/app/istanbul-convention- visitors/id663971372?ls=1&mt=8
The app is compatible with iPad and requires iOS 5.0 or later.