Istanbul CVB attends Meeting and Incentive Europe Summer Forum
The Istanbul Convention and Visitors Bureau (ICVB) is set to attend the Meeting and Incentive Summer Forum in Edinburgh at the Edinburgh International Conference Centre (EICC) (29 June – 3 July).
Istanbul is very much on the map as far as the international congress sector goes as illustrated by the International Congress and Convention Association's (ICCA) recent 2014 Rankings Report for Cities and Countries in which Istanbul maintained its top 10 position as a global congress destination. Ranking 9th in the world in 2014 with 130 congresses, Istanbul has now held this top 10 position since 2010. Istanbul was also recently named Best MICE Destination Europe at the Business Destinations Travel Awards, recognising the hard work and great successes of the ICVB and city of Istanbul.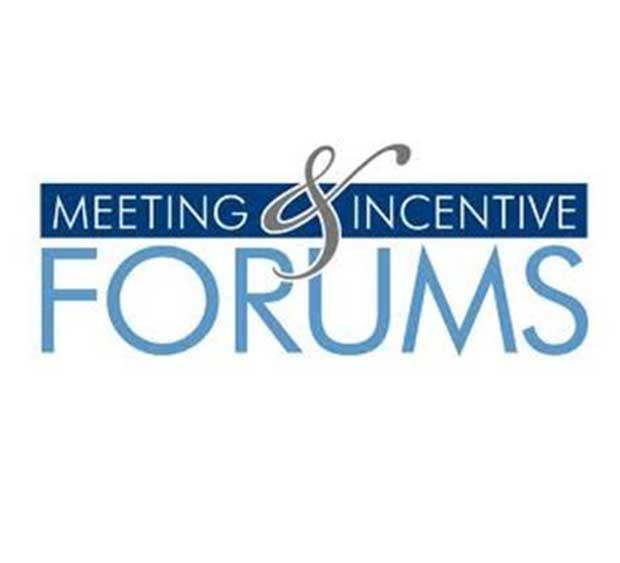 The number of congresses in Istanbul has risen by 280% during the past ten years and this growth is expected to continue as ICVB works towards making Istanbul one of the most desirable destinations in the world for the meetings industry. The goal for 2023 is for Istanbul to rank in the top 5 convention destinations in the world and to rank top 3 in Europe. Istanbul's position as a world congress destination has risen from being 40th in the 2000s to 17th place in 2009; to then enter the top 10 ranking of cities in 2010.
A magnet for dynamic and talented people from around the world, Istanbul is the ideal meetings and conventions destination with its vibrancy, modernity, top-notch infrastructure and enviable geographical position. Exciting up-and-coming infrastructure projects for Istanbul include a third airport for 2018, which will cater to 150 million passengers, making the city the largest airline hub in the world; together with a new road tunnel under construction called the 'Eurasia Tunnel' which will connect Asia and Europe under the Bosphorus.
The Meeting and Incentive Summer Forum hosts the world's top suppliers and buyers and is a must-attend event for the latest destination trends and developments and building stronger relationships with direct communications during this premier event. The Forum includes a variety of teambuilding activities and social events, creating good opportunities to network with suppliers and peers outside the meetings fair.