Istanbul jumped into the 8th position in ICCA rankings!
Istanbul has solidified its place in "The World's Top 10 Congress Destinations" since 2010, hosting 148 congresses in 2015, 18 congresses increase over 2014, making the city the 8th most popular congress destination worldwide. This result points to 14% rise comparing to 2014 which 130 congresses were held.
Istanbul jumped into the 8th position from 9th previous year with 148 international congresses. Istanbul steadily continues to increase its position in the meeting industry by capturing the 8th position in the world and 7th position in the European ranking. Hosting 148 international congresses in 2015, Istanbul again solidified its position in the world's "Top 10 Congress Destinations" according to data released by ICCA. In addition, Türkiye ranked world's 18th and Europe's 11th with 211 congresses.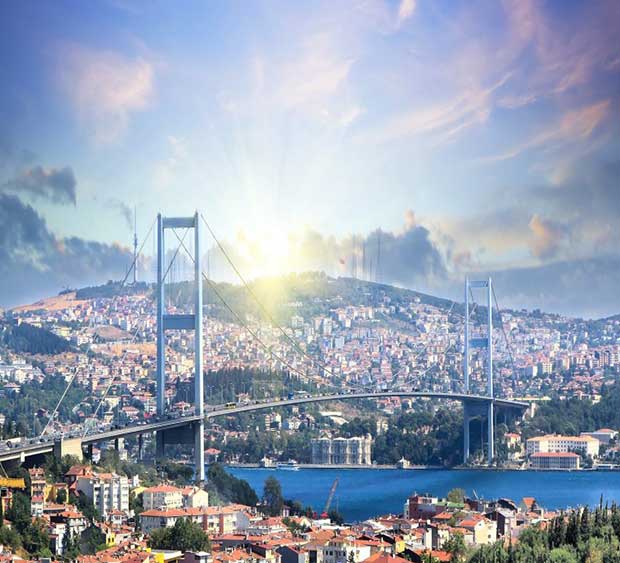 General Manager of Istanbul CVB, Ozgul Ozkan Yavuz adds; 'We are pleased with Istanbul's 2015 performance. The number of congresses held in Istanbul, which was 57 in 2005, ranking 24th in world and this number increased to 148 in 2015. Istanbul hosted many important and large scale international congresses and events within the last decade and became a preferred destination for international congresses. The city's growth in worldwide rankings of international meeting statistics underlines the city's appeal as a congress destination'.
Istanbul continues to be the top place for meetings and conferences…
With its modern infrastructure, convention venues, accommodation facilities and universities, Istanbul is one of the world's leading destinations for international meetings, congresses and exhibitions. With its 7 convention and 3 exhibition centers the city has the capacity to host every type of event, from bespoke incentives to meetings for up to 30,000 delegates.