Istanbul's Congress Calendar in 2016
As the World's Top 10 congress destinations, Istanbul hosts many serious events and congresses each year. Istanbul hosted around 134 international congresses in 2015. For 2016, we have already confirmed almost 50 international congresses and we are expecting for that figure to be much higher in coming months.
In 2016, Istanbul will be hosting quite large events just to name a few:
15th World Cereal and Bread Congress taking place in April with approx. 2.000 delegates
European Society of Cardiology in May with approx. 2.000 delegates
24th World Congress of Political Science -IPSA- in July with approx. 2.300 delegates
23rd World Energy Congress (WEC) in October with approx. 9.000 delegates
World Congress on Human Resources in October with approx. 3.000 delegates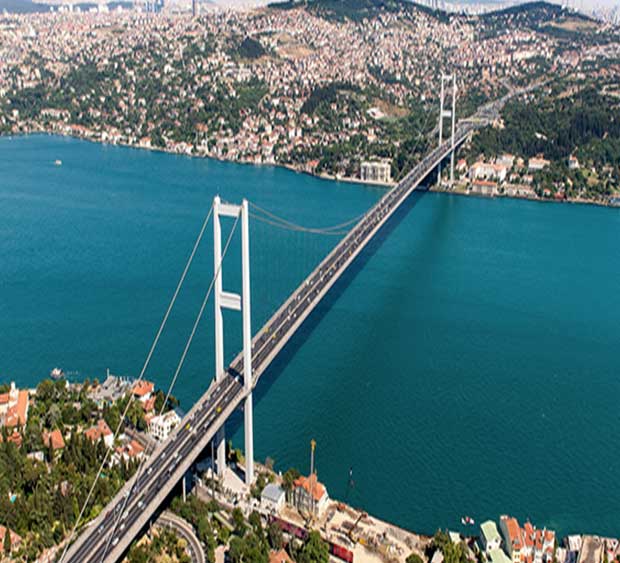 Istanbul has in-depth knowledge across many fields of expertise and the potential to absorb much more. As the youngest population in top European Cities, İstanbul's high-quality educational institutions, cultural diversity and enviable lifestyle have transformed the city into an internationally recognized for human resources. The city is seeing expansion in such fields as the medical sciences, general science, industry-specific sectors, economics, transportation, artitecture and design.
To see our full congresses calendar please visit our homepage: www.icvb.org