Member Interview: Avantgarde Collection, Levent
Short interview with our member Tanay Adıgüzel, Chief Operating Officer of Avantgarde Collection .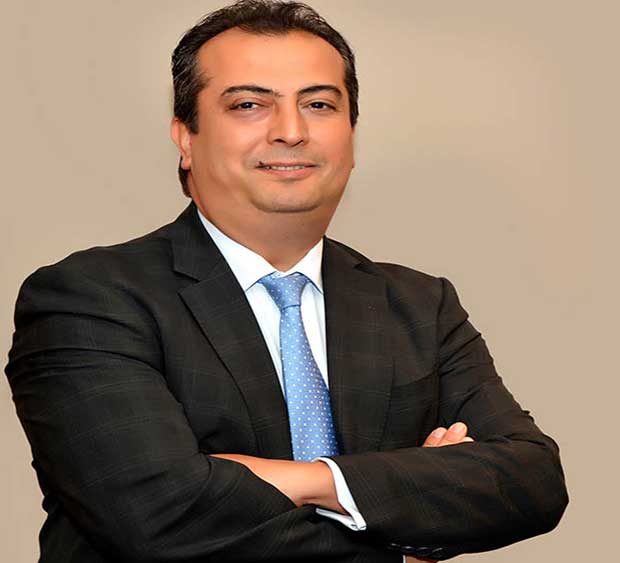 As a boutique business hotel what does Avantgarde Collection Levent offer for meetings and events?
Avantgarde Collection Levent Hotel offers a ballroom and 4 meeting rooms for meetings and events. These 4 meeting rooms can also be combined to be utilized as a big event area. We can reshape all meeting rooms according to the best fit for the event. Moreover, these meeting rooms can be decorated and equipped by specific third parties. These are all located on the mezzanine floor capturing day light and fully equipped with state of the art technology like automated in-room controls, projection screen, overhead projector, microphone, plasma TV, flip chart, video, DVD, phone, fax and alikes. Avantgarde Levent also provides complimentary high speed wifi access to the guests. In the direction of special requests, several coffee break concepts can be custom designed. In addition to this, Avantgarde Levent offers alternative set and tailor-made menus without pushing its guests to dream for less.
Avantgarde Catering addresses the needs perfectly, combining business professionalism with dedicated event flair. Avantgarde Catering offers menus from Turkish cuisine to world cuisine with VIP service for the celebrations in private residences, private function and outdoor venues, corporate gatherings, openings, consulates etc. in Istanbul(including Princess Islands) as well as Bodrum and its surroundings. Avantgarde Catering supports event organisers by supplying service staffs and banquet equipments.
What are the benefits of being located in the finance and business area of Istanbul?
Formerly a primarily residential area, Levent started becoming a major hub of the business district in Istanbul since the mid-2000s. In the past few years alone, towering skyscrapers, occupied by many leading Turkish & international corporations,have opened along the 2-3 kilometer stretch of the main avenue called Büyükdere . Avantgarde Levent is in the heart of Istanbul where the head offices of many corporate companies and banks are located, just seconds away from the Bosphorus Bridge. A majority of these state-of-the-art skyscrapers also have been sprawling lavish shopping malls steps from each other attracting clientele from all walks of life. Avantgarde Levent located in this area, where the city's most modern business and shopping centers such as Zorlu Center,Kanyon,Ozdilek,Metrocity,Cevahir are founded just a few minutes away. This advantageous location provides guests travelling for business and leisure aims to several options in order to meet their superior expectations. Avantgarde Levent is a meeting point at the corner for the corporate companies, their head offices and today's modern travellers. Avantgarde Levent not only addresses the business needs of guests, but also offers easy access to Zorlu Performance Center, which has been home to internationally acclaimed musicals, plays, dance shows, and classical and contemporary music concerts, attracting a long line of local and international performing arts aficionados, for fun.