Member Interview: CONSYS Communications, Audio & Visual
Short interview with our member CONSYS Communications, Audio & Visual, Mikail Başoğlu, Global Sales and Marketing Manager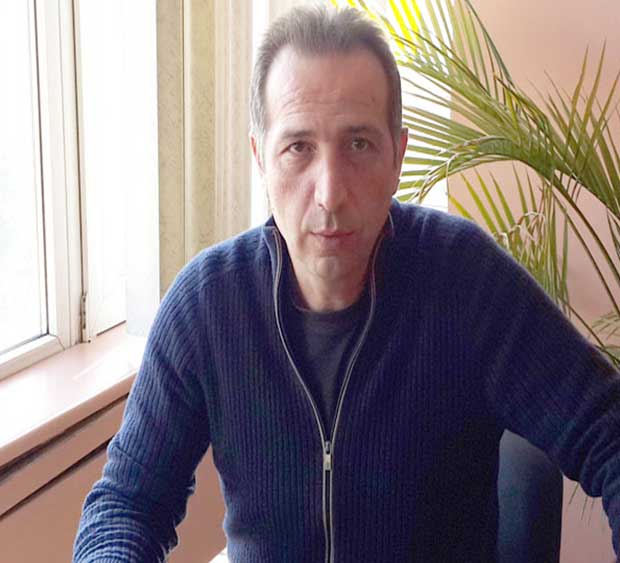 What kind of technological solutions do you provide for meetings/events?
What we see ourselves is not an AV provider but a partner, that creates confidence and comfort for meetings&events. We create solutions for Audio, Video, Lighting and Rigging according to the needs of the clients. We are part of two global networks. AVAlliance and Congress Rental Network. We do gather twice in a year for each network and share the new technologies and the requests of the market that are trendy globally. Such as motion stages, new widescreen technologies, microphones with screens that you can follow presentations, implementation of digital world and social media to events, webcasting and remote interpretation. The technology evolves very rapidly and the event industry is the first to apply these chances as almost every single client is looking for something new to surprise their attendees. Other than these gatherings we are attending to the industry exhibitions to look for new systems that can be implanted to our business and create productions for the clients whom are willing to use them first. Not only Exhibitions but also international subscriptions such as Infocomm, AV Magazines are helpful a lot to follow and implant the new technologies to the market.
Consys' motto has been '"No two conferences are ever exactly alike", how do you achieve to this?
Although the main theme of gathering is the same, from AV perspective it can vary in a very large scale. Even if the number of attendees, the seating style, the production and the owner of the event is the same, if you change the venue and the profile of the attendees you are required to change the AV accordingly. As a simple example, if the height and the fabric of the walls changes, you at least need to change the lighting and sound system for a best suitable option. To achieve this, we are trying to get the maximum information from our clients with regards to the number of attendees, their profile, seating style and the type of event. We do request an inspection to the venue. By analyzing all these datas we create a production of the AV which is scientifically backed up and offer it to the client. Besides all technical details above, to achieve such goal, the first thing that we do is to create trust with the client. We do want to work with our clients, not for one big event but in a long term partnership. So we do not see any difference in a 1K job to 1mio job and provide the same intensive care to all.