Member Interview: Dorak MICE
Short interview with our member Dorak MICE, Figen Eyel, Director of MICE.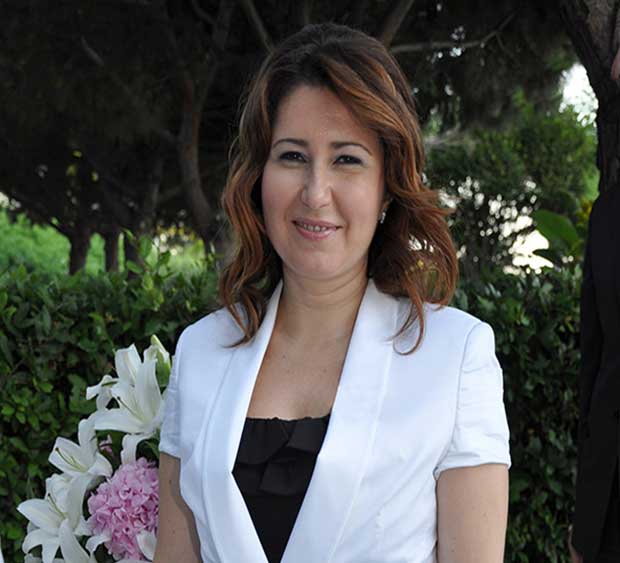 What makes Dorak MICE different?
Dorak Holding has been operating in various sectors like; hotel, restaurant, transportation and aviation and has been very successful in tourism sector for the last 45 years. We are an event company which is under the roof of Dorak Holding and we were founded in 2014. Since the day we were founded we have been creating services for Türkiye's leading national corporations and global brands with our 45 people experienced and expert team who are working in our departments of Istanbul and Ankara offices.
We have the vision of being unique and this makes us successful. When the details of a project arrive, we understand the brand or the corporation, start to plan and design everything for the key audience and until the end of the event we stay in the budgetary expectations of our business partner. We provide solutions to our clients and we have a perfection understanding. My teammates are very experienced and dynamic. Our innovative and creative business development department begins our event management process and our operation department which provides fast and smart solutions and we end an event with success.