Member Interview: Halic Congress Center
Short interview with our member Handan Boyce, General Manager of Halic Congress Center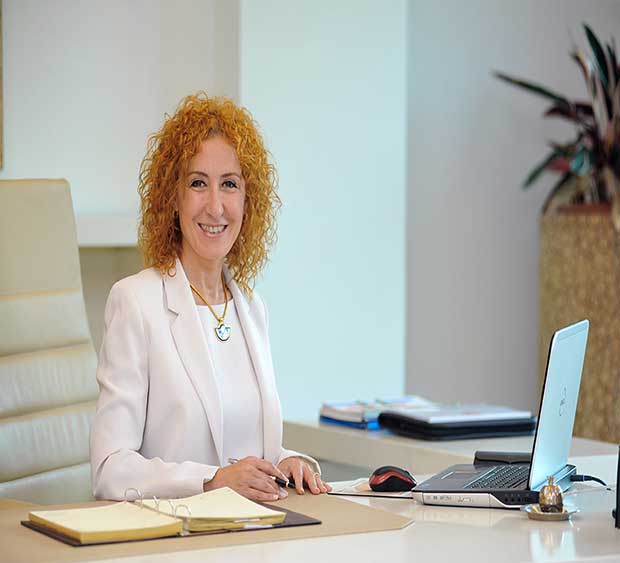 What is the benefit of being located in the Golden Horn Area?
The Golden Horn has been a home to the Genovese, Venetian, Byzantine and Ottoman people as a natural harbour in the history, this coastline was the center of commerce, culture and social life.
As of today Haliç Congress Center on the shores of the Haliç "also known as Golden Horn" give us the opportunities to experience both the expert convention services and beautiful city Istanbul at the heart of its history and modern city life.
Ideally situated along the shores of the world famous Golden Horn, the Haliç Congress Center is easily accessible from İstanbul Atatürk and Sabiha Gökçen International Airport. Taksim Square, known as the main center of the city is 7 minutes away and Sultanahmet district in the historic peninsula is only 10 minutes away. Golden Horn Area located in the heart of the city is surrounded with more than 50 hotels , 5 universities, so many museums and cultural sites as well. The city's major shopping districts, popular commercial areas and many of the most famous tourist attractions in the Old City are all easily accessible.
Based on the advantage of this location we will continue to support this district and carry on "Haliç Initiative Marketing Activities" in the future with the contribution of the hotels and venues in this region.
Are there any expanding projects in the near future for Haliç Congress Center?
Yes we have an extension project "Golden Horn Expo Center" on the 10.000 sqm outdoor space in the Haliç Congress Center. Project is at planning process and foreseen to be opened in 2018. It will consist of multi-functional areas for congress, meetings and banquet services additional to the Exhibition space of 15.000 sqm on two floors which will be the biggest in the city centre. It is surely beyond doubt that this centre will breathe new life into this region with wide facilities and will provide the capacity and the flexibility for us hosting larger events and exhibitions in the heart of the city.