North American associations are producing 20% of meetings in Istanbul
As the World's Top 10 congress destinations and 5th most visited city, Istanbul hosts many serious events and congresses each year. Istanbul hosted around 130 international meetings with 75.864 delegates in 2014 and 19% of the meetings were from North America. By the end of September 2015, Istanbul CVB have already confirmed 117 international meetings and expecting for that figure to be much higher in coming months. In addition, North American associations are producing 20% of meetings in İstanbul.
In 2016, Istanbul will be hosting quite large events, to name a few: World Congress of Political Science with 2.300 delegates, European Congress of Clinical Microbiology and Infectious Diseases with 8.000 delegates, World Energy Congress with 9.000 delegates and World Polymer Congress with 1.500 delegates.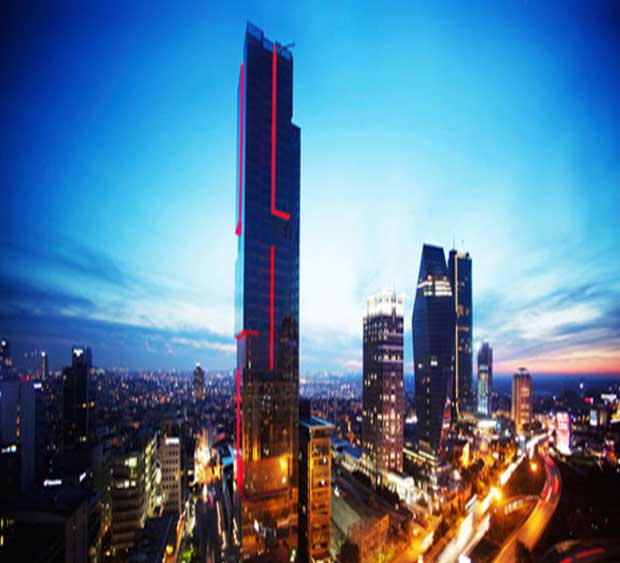 The number of congresses in Istanbul has risen by 280% during the past ten years and we expect this increase to continue for the next ten years as we at Istanbul CVB work towards making Istanbul one of the most desirable destinations in the world for meetings industry. On the other hand, if we look at the tourism statistics; Istanbul attracted 533,442 visitors from the US in 2014, an increase of 276 % since 2004.
Istanbul has in-depth knowledge across many fields of expertise and the potential to absorb much more. As the youngest population in top European Cities, İstanbul's high-quality educational institutions, cultural diversity and enviable lifestyle have transformed the city into an internationally recognized for human resources. The city is seeing expansion in such fields as the medical sciences, general science, industry-specific sectors, economics, transportation, artitecture and design.