Turkish Airlines MICE Product: Turkish Conventions
Turkish Airlines, with over 300 destinations holds the titles for the airline that flies to most countries and international destinations. 6th time Skytrax winner Turkish Airlines, continues to play an important role for the international MICE sector with the advantages provided by its consistently growing network and developing services.
Turkish Airlines Chief Marketing Officer Mr. Ahmet Olmuştur underlined the importance airline gives to meeting the needs of the industry and added they constantly measure the success of the offers via face to face meetings as well as surveys they hold with international event planners and attendees alike. "We have increased the number of booking classes for which we offer discounts under our MICE product Turkish Conventions, in line with the feedback gathered from the sector professionals. By doing this, we are planning to attract more MICE travelers to our flights with our competitive rates and additional discounts."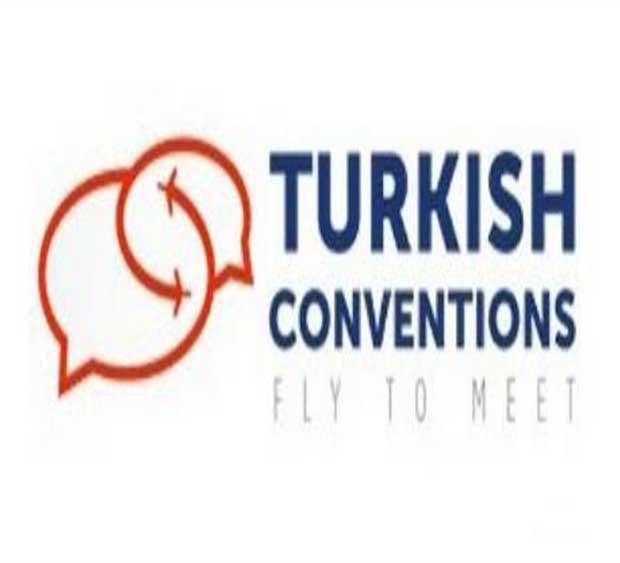 Turkish Airlines being aware of the importance of the MICE industry, on top of continuing its functions for marketing and supporting the sector, also formulated a department responsible only from MICE in July 2016. Targeting to advance to an even more focused service for MICE clients, the airline proved how valuable it holds its MICE clients.
Turkish Airlines, in addition to the product developments, is looking to simplify and speed up the incentive ticket requesting tool offered with the online booking tool of its MICE product, Turkish Conventions. "As Turkish Airlines, we are aware of the workload taken on by and how valuable time is to our event planners. We are hoping the new enhancements will allow processing requests for incentive tickets just as easy as issuing a ticket on our largely popular website www.turkishairlines.com. Just as we have done so in the past, we will continue to provide enhancements that will reflect on the importance we give to MICE travelers and organizers alike."
Turkish Airlines MICE Department can be communicated via conventions@thy.com