Istanbul wins IASP World Technology Parks Conference 2017
Istanbul wins to host the IASP (International Association of Science Parks and Areas of Innovation) World Technology Parks Conference on 26-29 September 2017. During the General Assembly which was held on 24 September 2015, IASP Full members voted on where to hold the association's World Conference in 2017. This year the winner was Istanbul with 118 votes out of 172, represented by the Turkish Technology Parks Consortium: Teknopark Istanbul, ODTU Teknokent and ITU ARI Teknokent.
Coordinator of IASP 2017, Mr. Sercan ALTINBAS adds; "In 2017, not only the highest executives and the leaders of world technology parks but also researchers, academicians, IP experts, executives of R&D companies, startup entrepreneurs and angel investors will be here in Istanbul to get to know the Turkish technology and innovation ecosystem deeply. Moreover Turkish technology companies will be reaching a new international platform to promote their products and services. It is very important to bring this event to Türkiye since the emerging markets like Brazil, Qatar, China and Russia were the latest host countries of the IASP World Conference."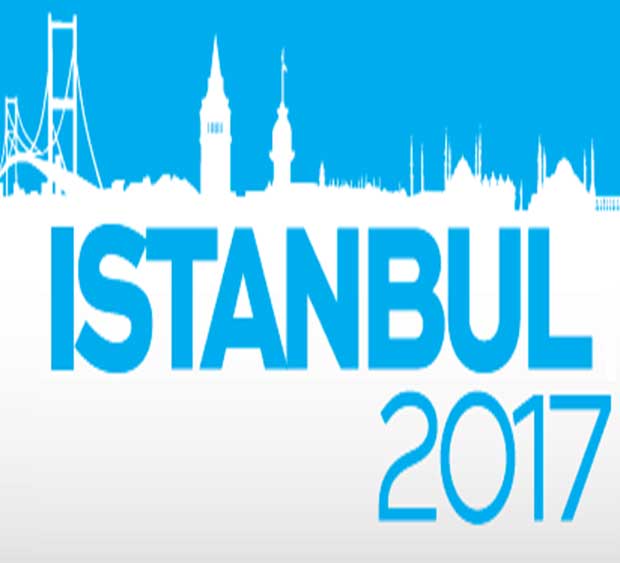 IASP is the worldwide network of science parks and areas of innovation, founded in 1984. With 406 members in 74 countries, IASP connects professionals managing science, technology and research parks (STPs) and other areas of innovation from across the globe, and provides services that drive growth and effectiveness for members.
IASP members enhance the competitiveness of companies and entrepreneurs in their cities and regions, and contribute to global economic development through innovation, entrepreneurship, and the transfer of knowledge and technology.
IASP is an NGO in Special Consultative Status with the Economic and Social Council of the United Nations and a founding member of the World Alliance for Innovation (WAINOVA).